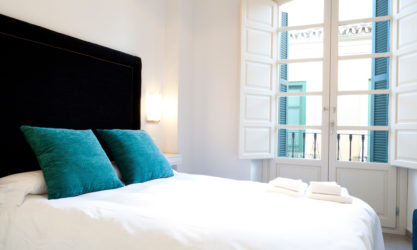 "Málaga enjoys an annual average of 2,901 hours of sunshine but beside this fact the climate in Málaga is extremely moderate even in winter with very mild minimum temperatures… converting this destination in the ultimate European winter Sun Break."
Choosing a winter sun break in one of the trendiest destinations in the world is a really smart choice. Enjoy great  Advantages over high season periods. Check this out:
1.- ENJOY THE CITY WITHOUT THE CROWD.
Enjoy our lovely mild winter weather while getting to know everything our great city has to offer without the high season crowd… You can now enjoy the feeling of living Malaga with no rush…
2.- PAY LESS FOR THE FLIGHTS.
Málaga It's so close to Northern Europe that flying time is just a fraction of the traditional winter sun destinations (i.e. Thailand, South India etc), yet we enjoy over 300 days of sunshine!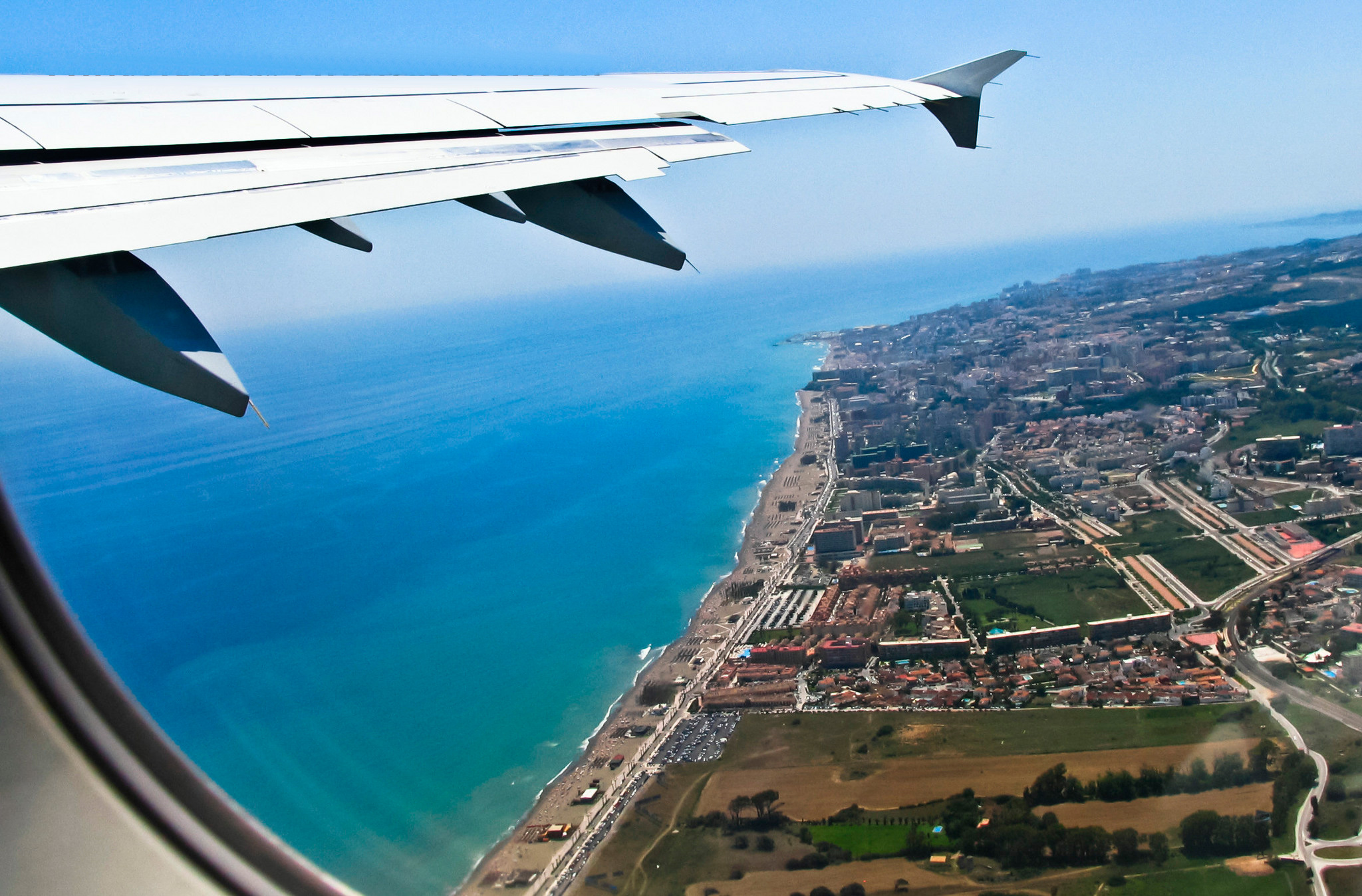 3.- UNBEATABLE CULTURAL AND LEISURE OFFER.
You can really explore the area without the summer crowds and get to see the sights of Granada Ronda, Gibraltar, or even spend a few days in Morocco – it's all on your doorstep. We do organise everything for you. If you rather preffer to stay in Málaga then be sure you will find always something interesting to see and do.
4.-LONGER BOOKINGS ENJOY BIG DISCCOUNTS.
Longer bookings come with big discounts, so it's excellent value. If you have the luxury of time, then we advise you to book three weeks or more during this off peak season.
Book a room for 15 room nights or more to enjoy rates as low as 55€ / night.
This rate is available during the following months:
– November 2015
– December 2015 (Christmas dates excluded : Dec 24th to January 2nd)
– January 2016
– February 2016
(Contact us to book direct this special offer): marketing@pinarhospitality.com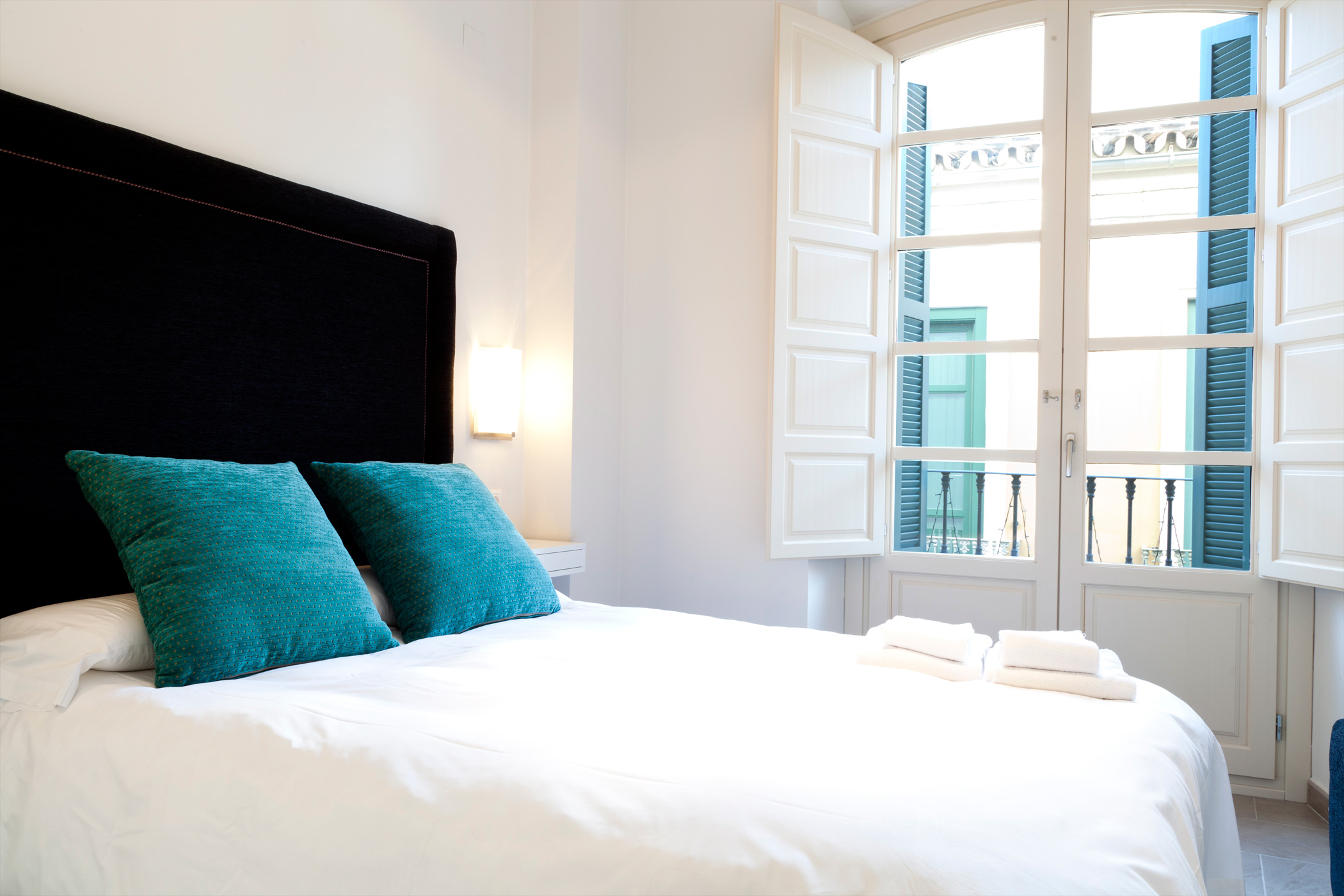 5.- ENJOY YOUR FAVOURITE SPORTS IN THE BEST POSSIBLE ENVIROMENT & FACILITIES:
You'll also have time to enjoy your favourite hobbies like golf, hiking, mountain bike, horse riding or even ski in Sierra Nevada! Dont forget sailing or fishing! We have it all!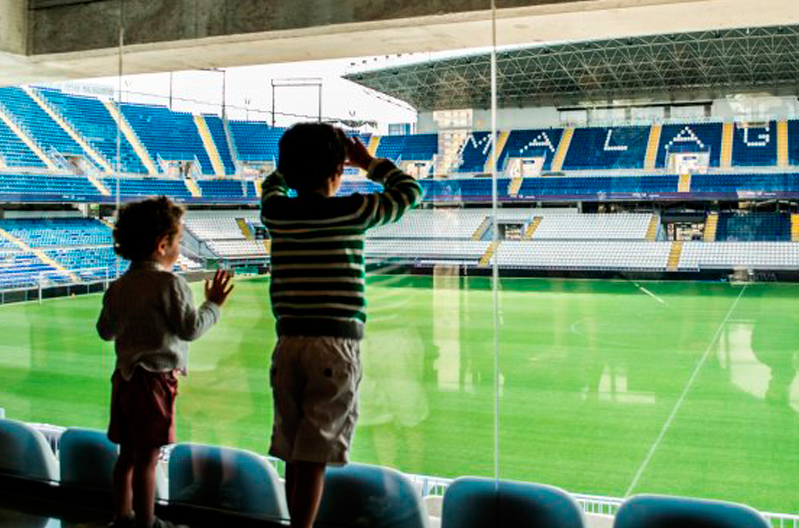 6.- FEEL LIKE HOME AWAY FROM HOME WITH APARTAMENTOS PINAR MALAGA CENTRO (By Pinar Hospitality).
Indulge yourself and your senses staying in our apartments, designed to enjoy Málaga like never before.